Create a future with you
The pursuit is not of eternity, but of the future.
The radiance or superficial beauty imposed by others is no longer necessary.
Engagement
Rings

Wedding
Rings
Lifetime Warranty

Purchasing a ring that will last a lifetime is just the start of the journey ahead. Regardless of the date of purchase, we offer aftercare services and guarantee that all our customers will enjoy their rings for many years to come.

Online Completion

PRMAL is an online brand, and all of our support is online. You can contact us anytime, anywhere via chat or email for after-sales support for repairs and maintenance. There is no need to visit a store.

Fair Price

PRMAL jewelry differs from traditional jewelry brands in that we do not have stores or middlemen. By selling our own designs directly online, we are able to offer the best quality at the best price.
Bridal Package
Inside the box

All rings are carefully packaged and delivered in an original bridal box. The package can be used as an everyday jewelry box.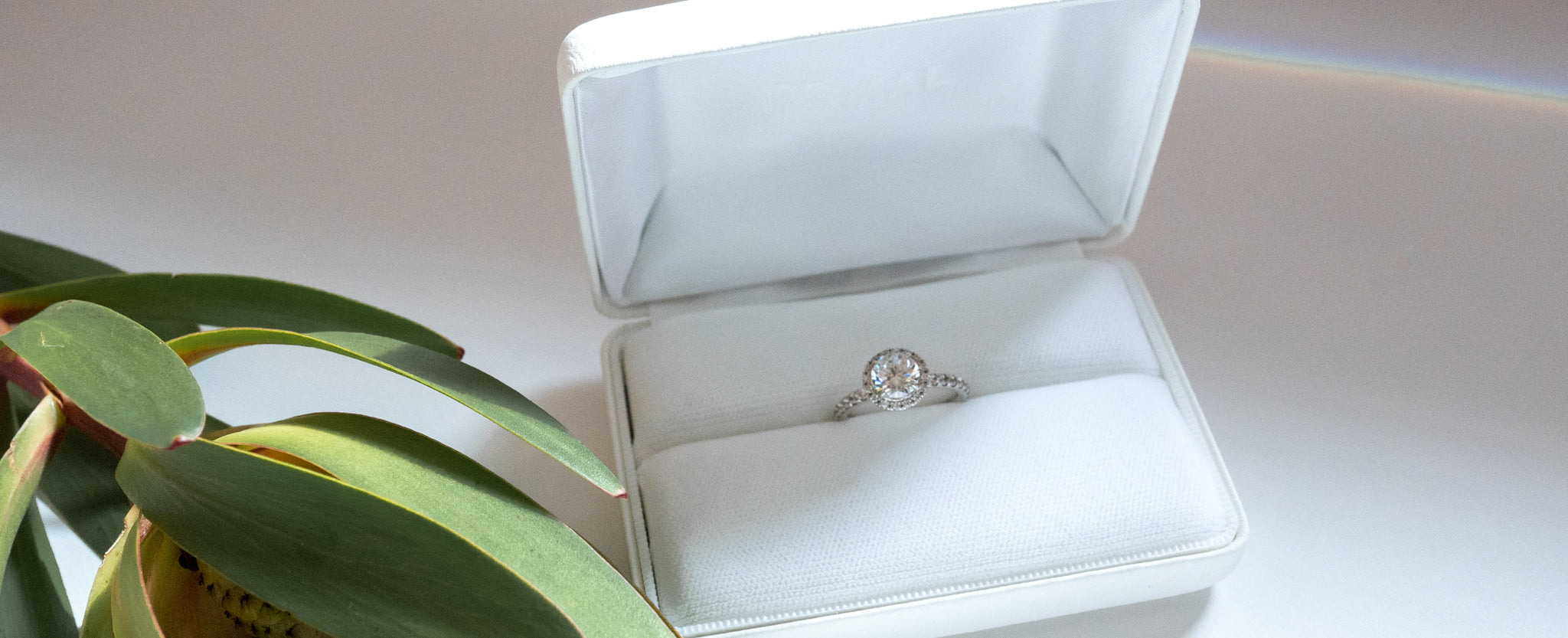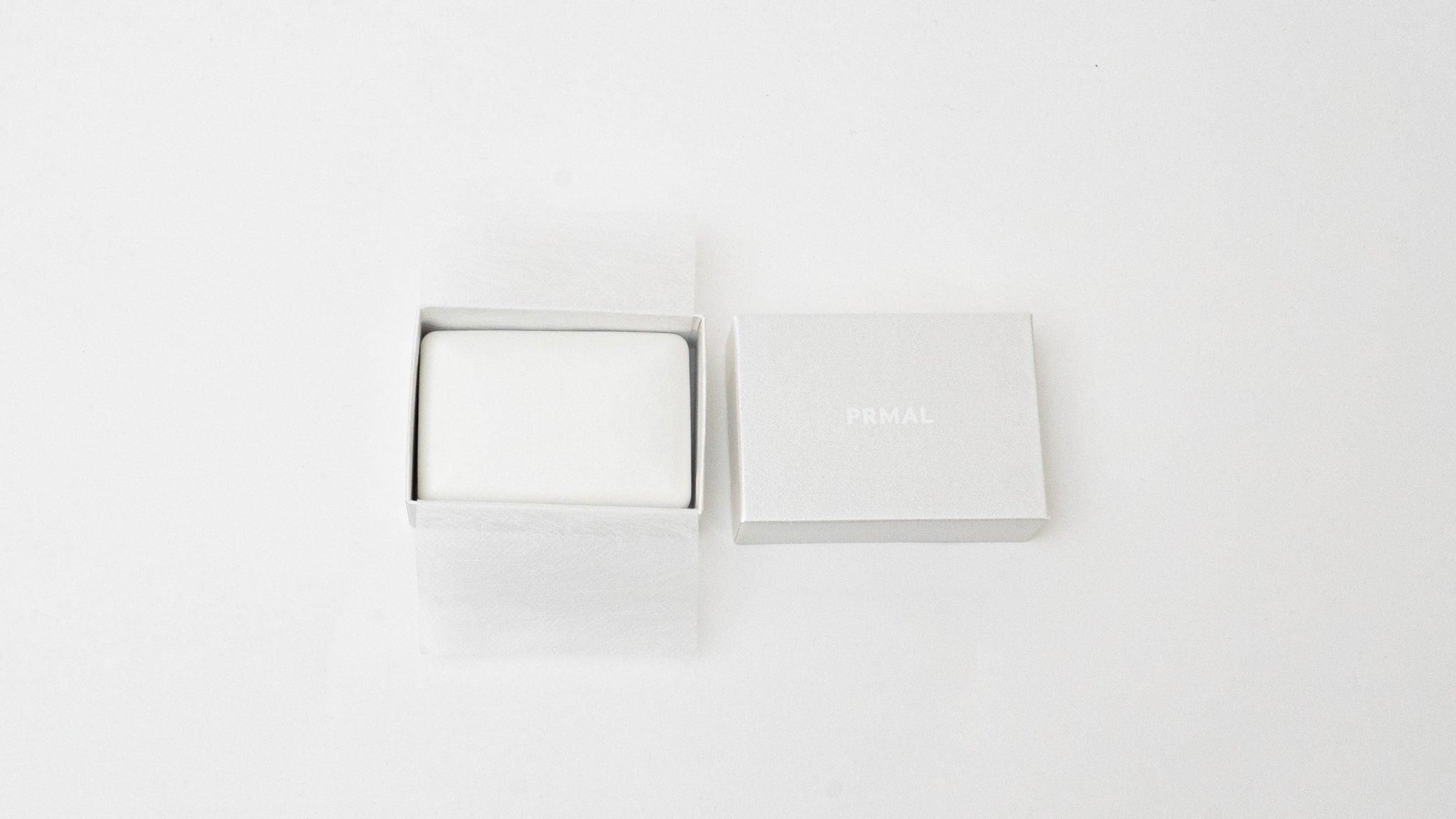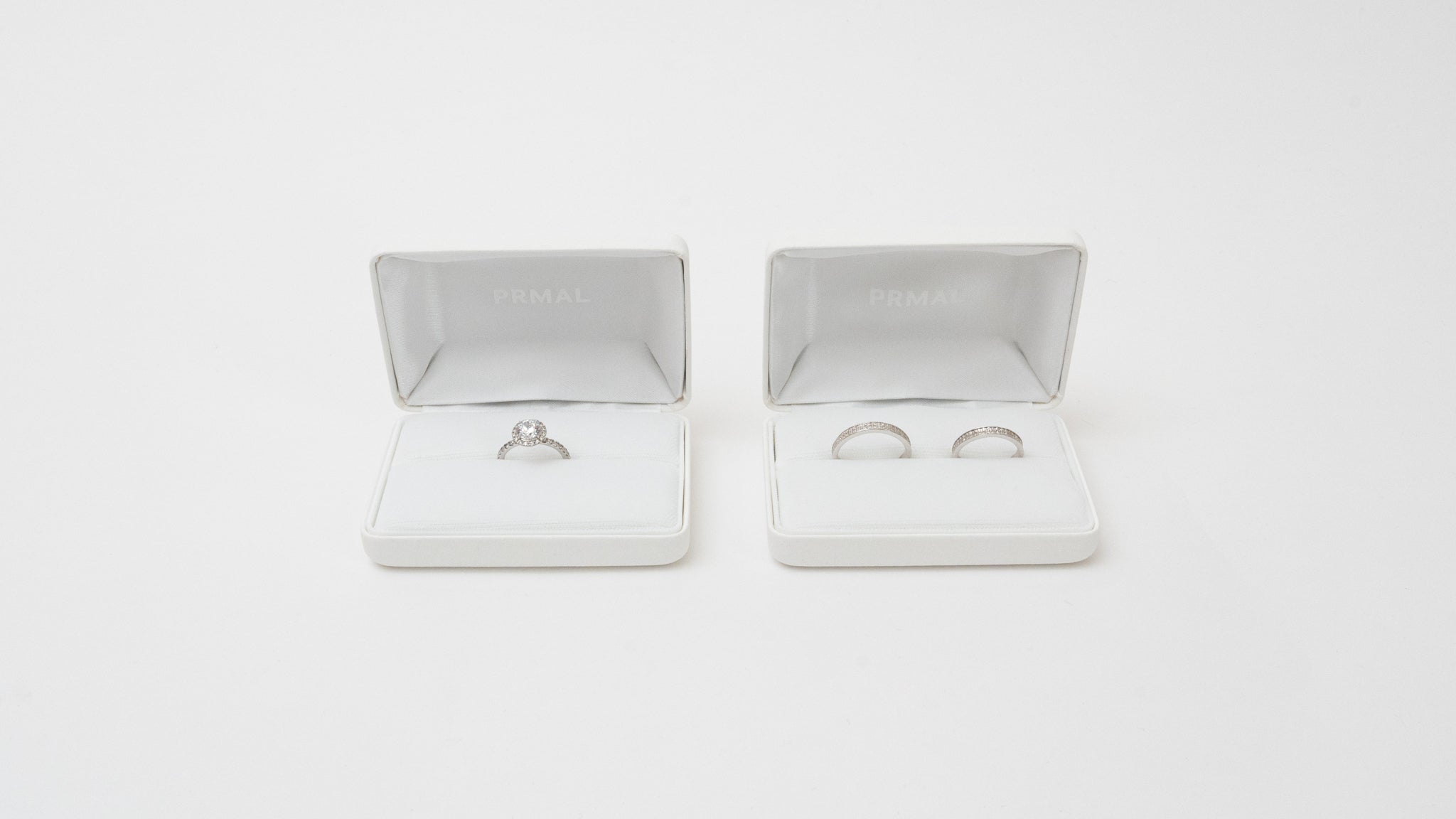 Our handcrafted jewelry and beautiful lab-grown diamonds reflect our commitment to sustainability for our planet.
Sustainable & Affordable
Deliver your jewelry directly to you.
Our rings are carefully made one by one in a jewelry factory with over 30 years of experience. By selling only online and controlling every step of the process, we eliminate unnecessary costs and connect our customers with the factories that produce the products, delivering the best quality at a fair price.