Be premium, be minimal, and be ethical. To further update our "A Beautiful Choice." we have renewed the packaging.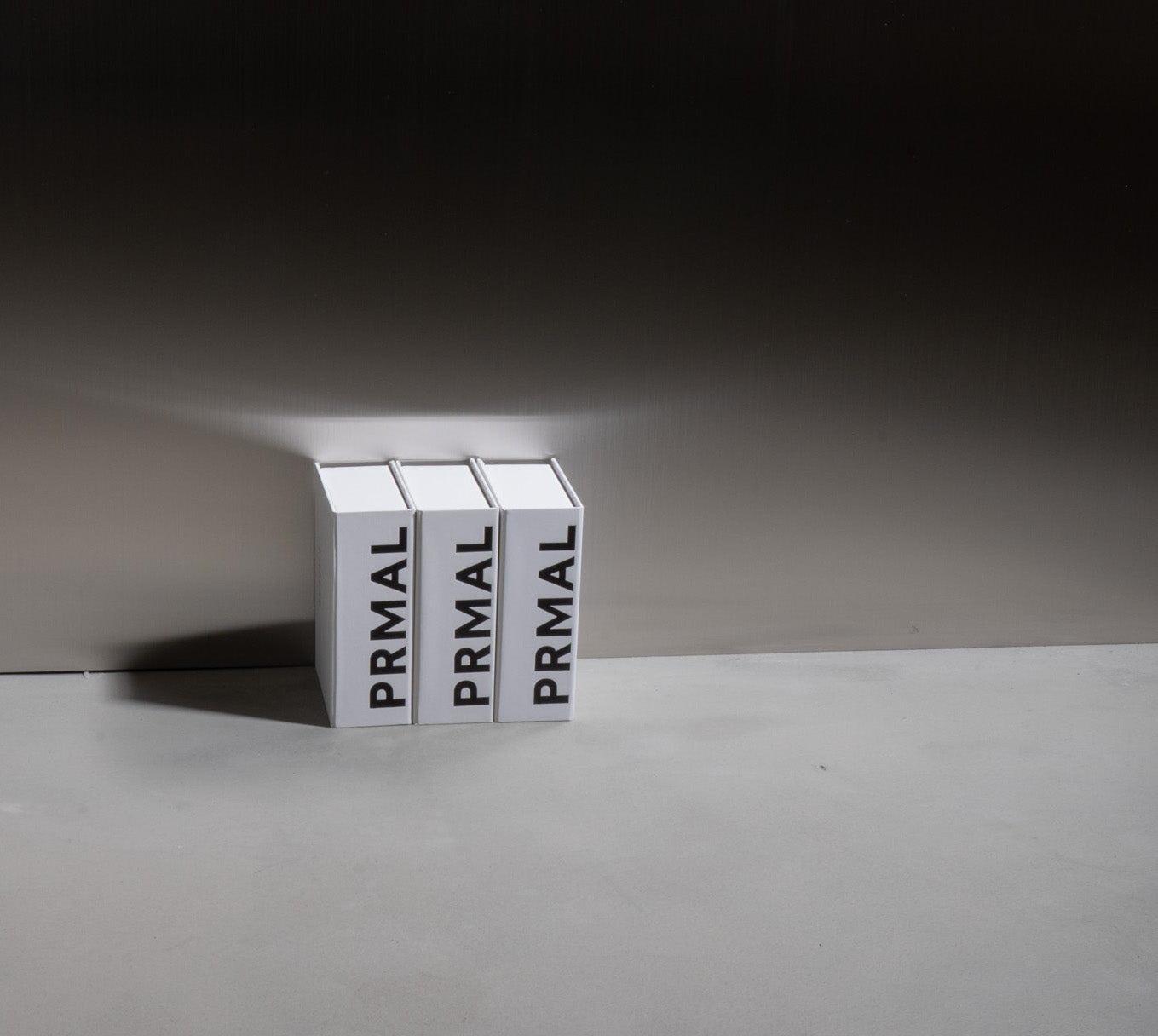 Drawing inspiration from the original package concept that defines the brand, we have fully adopted recycled paper materials for our packaging while eliminating the use of plastic.
In the lid, we've incorporated magnets, striving for a minimalistic design that allows the package to be easily used as a gift in its current form.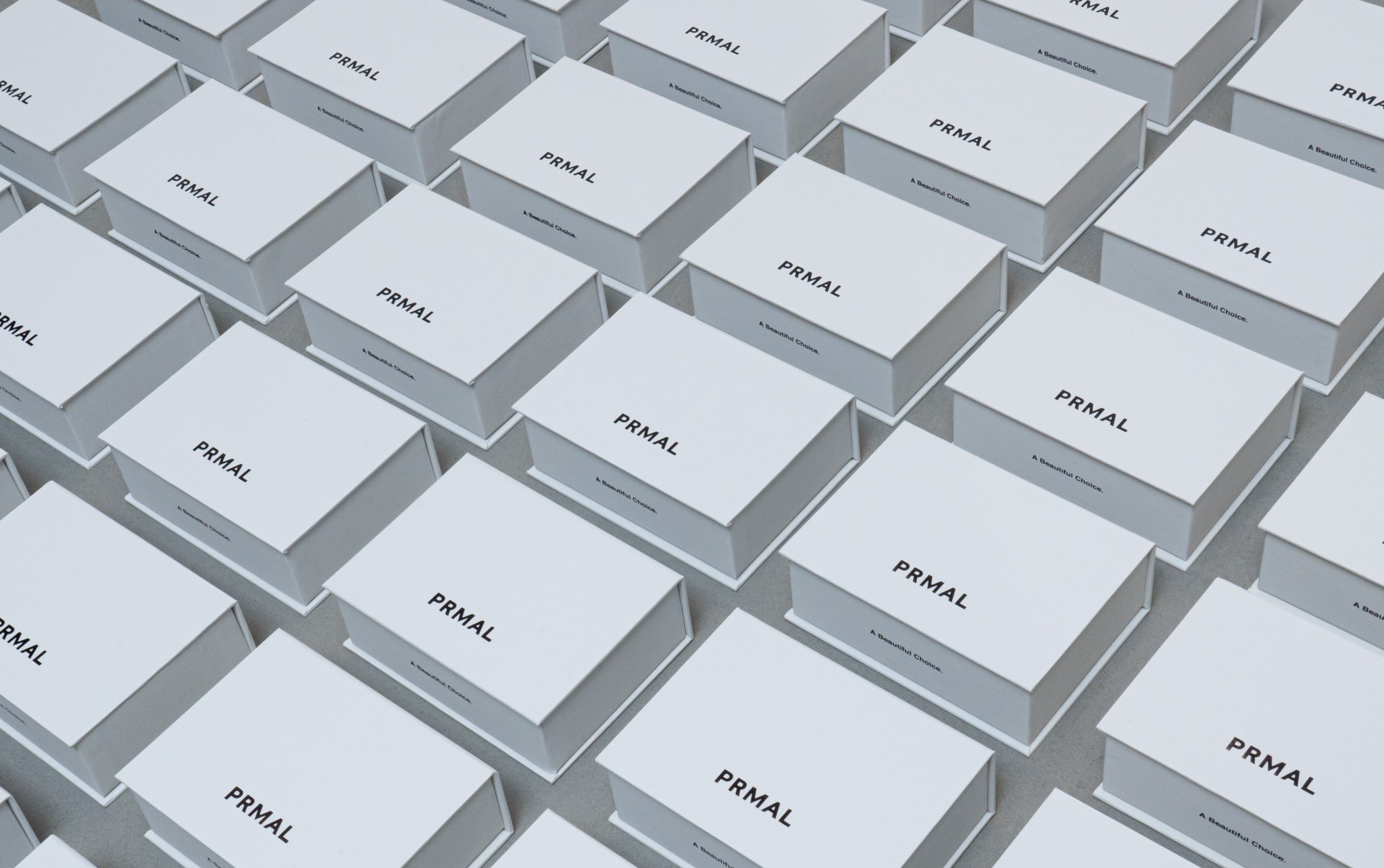 The box was redesigned so that it can be used as a jewelry box as it is for years.
In addition, the box is designed to be more sustainable, allowing for the secure storage of multiple pieces of jewelry, such as accommodating up to 12 rings in a single box.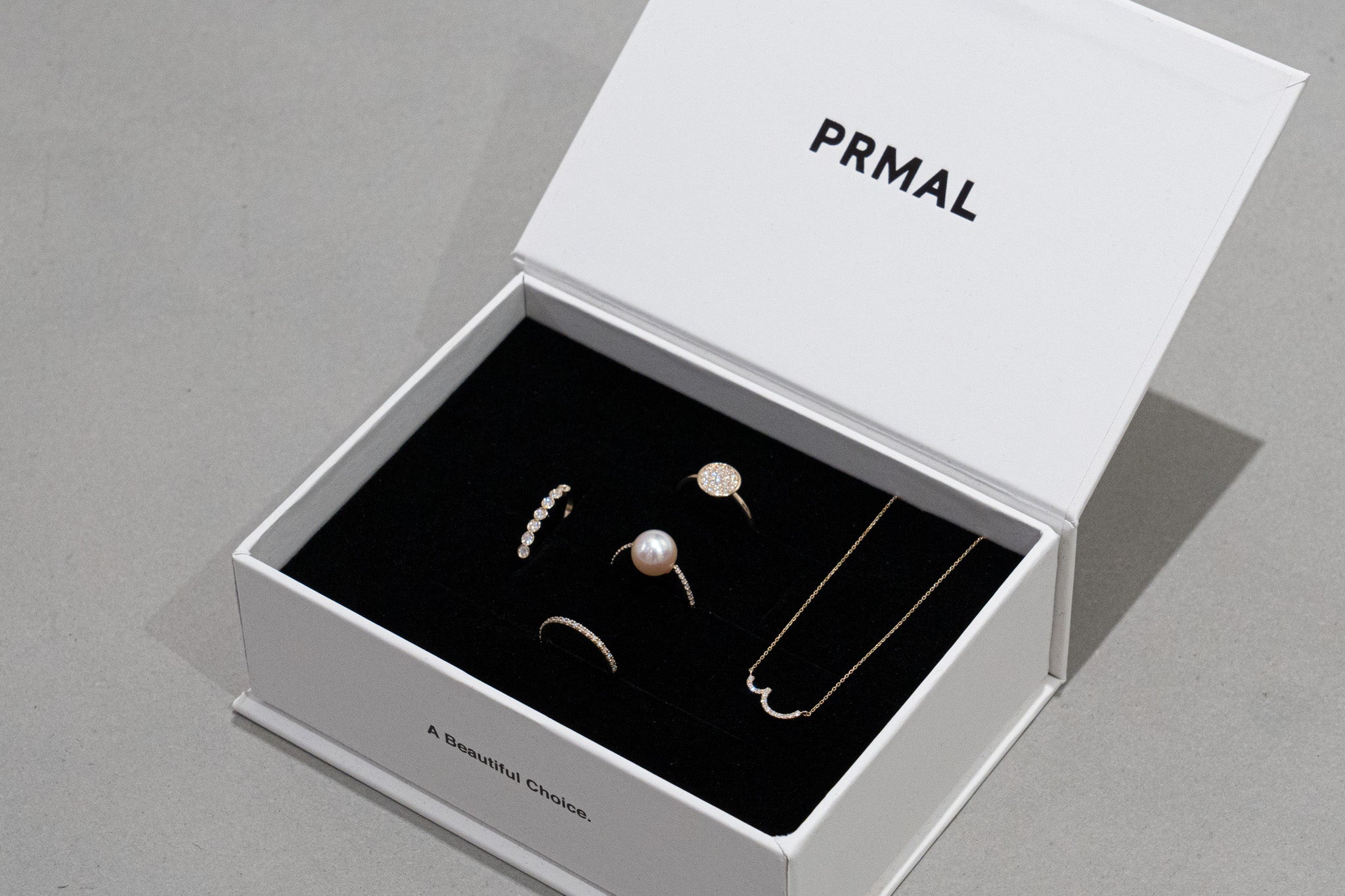 A shopping bag is included in the gift package. The shopping bag is likewise made of recycled-derived paper material, and the handle is made of ribbon material. The color scheme is simple so that the jewelry can be highlighted to the fullest.
To achieve ecological activities and to protect personal information, PRMAL does not include price tags or invoices with all orders, including gift orders.
We hope you will enjoy the jewelry as well as the meticulous packaging.